Or a facsimile of?
Do enjoy being you? Is it fun living your life or do you ache for it to be different to how it is right now? And if you could change it then what would you change it to?
What roles are you playing out that no longer serve you? Many times we find ourselves boxed in to a way of being because this serves the other people in our lives. If it is serving them and not you then it is time to lose that persona.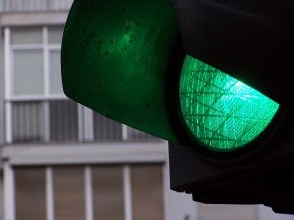 Do you have dreams about what you would like to be doing whether that is connected to travel, holidays, learning something new, getting fit or losing weight? But is it just a dream or do you create the right steps to make it happen. Often we try to make something happen but lack the follow-through.
Remember that famous line from Yoda in Stars Wars that relates to determination:
"Try not. Do or do not. There is no try."
So trying to do it doesn't work – you have to just do it!
If you want to change the way you are then sometimes we need to accept the parts of us that we do not always like. Actually fessing up to the parts of your personality that annoy you the most can be hard and very revealing. Once you have your list – and it could even be a long one – then think about what the positive opposite of that would be. How could you be more of the positive version and less of the original negative one? If you could focus on being more of how you want to be, can you imagine what you would manifest that would different in your life? Amazing things could actually happen to you.
I suggest you get creative and play around with this a bit. Here is just a suggestion – I have met people who imagine that they have different personality types within them, sometimes they even give that part of them a name. What I mean by that is that, as themselves, they would never be able to give that speech or do that amazing thing, but a part of them wants to do. Giving that quality of themselves a name really seems to help. So maybe they would not do it as Jane but maybe Samantha would. Sounds crazy but it can work. Or perhaps somebody you admire could and would do something you are feeling unsure of. If you were more like them could you do it? How would that make you feel?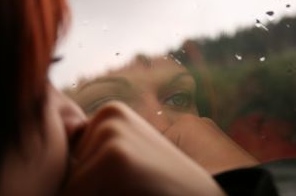 We are great at seeing other people's talents. For instance it is true that what we like about another person is often what we like in ourselves. Conversely the people that have irritate us have our annoying traits too. Other people are just mirrors for our stuff.
If you are struggling to be authentic and want to show the world the real you then I can help you.
Ready to make an appointment then book here.
Still not sure then arrange a FREE 15 minute consultation to see if we are a match for each other.
Or sign up for my newsletter.