These sessions are only available to you if you are already a client. Maybe you've completed a programme recently and want to schedule a further session.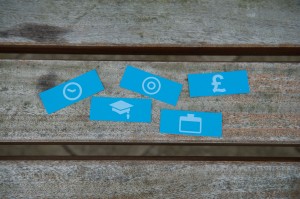 This is also for you if we have worked together before and you find you want some help to get really focused on a particular current issue. Time together enables us to catch up and work on a plan for moving forward.
The sessions are intended to provide peace of mind, immediate support and balance. They are often dynamic and hugely transformational because of the existing relationship we have with each other.
One-on-One is intended as a short term intervention to help you get really clear.
However, it may be at the end of the consultation that we agree that more sessions are required. At that time you have the option to switch to a programme that best suits you.