Complimentary Evaluation Session
How ready are you for your Complimentary Evaluation Session?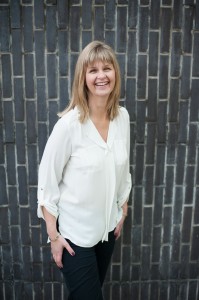 I know how daunting it can be to do something new especially if it's personal, involves spending money on yourself and offers the possibility of making some major life changes.
I remember, many years ago, being given the name of a great Coach. I sat on her details for at least 6 months before I did anything. I suppose I was scared to call as I wasn't sure how it could help me out.
Needless to say it worked for me, changed my life and here I am today doing the work I love with clients who are inspired to change and grow.
All this means that I understand that you might be a little apprehensive. Maybe you're unsure about your next step, you want to know more and you have some questions before committing to a programme. The best way for you to get clear is to schedule a Complimentary Evaluation Session with me.
That way we find out a bit more about each other, ask and answer each other's questions and identify if there is a good and natural fit for both of us and a good feeling about wanting to work together.
How it works
Before we set that up I ask that you answer a short questionnaire to help me determine if having a conversation would be beneficial. Once I have received your completed form, I will be in touch with some more information for you.
Make it happen for you! Moving through change together.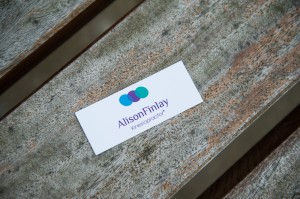 Click here to complete the Complimentary Evaluation Session questionnaire. I look forward to hearing from you soon.