Where's your creative mojo?
Right Brainers in Business Video Summit
You might have seen my Facebook or Twitter posts over the last couple of weeks about the Right Brainers in Business Video Summit. This summit took place from 9th to 20th March and during this time it was totally free to watch.
I was privileged to be asked to appear in Jennifer Lee's 5th Annual and possibly last Right Brainers in Video Summit. My interview was on Friday 13th. I know, spooky or what?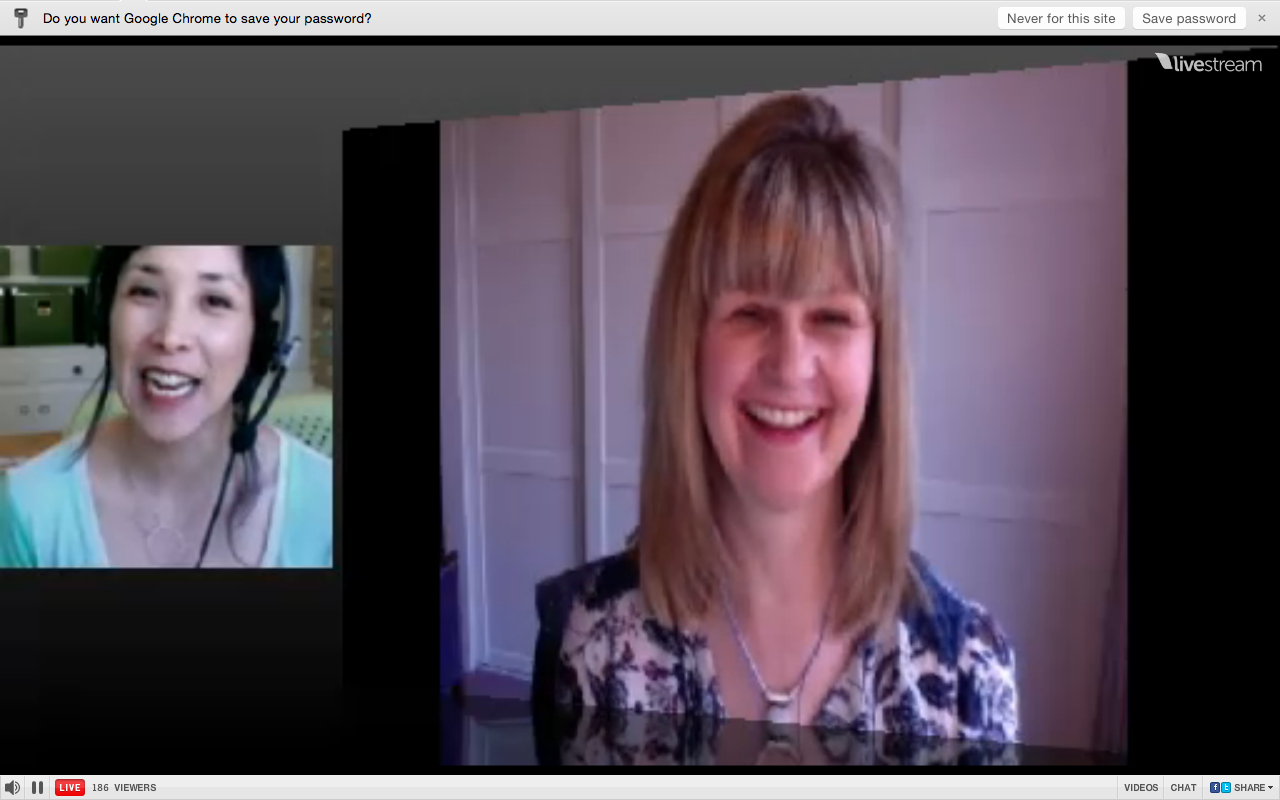 This is my 3rd year of watching and yet again I've been inspired by the amazing speakers she has interviewed. I am sure they would appeal to you even if you don't run your own business.
The speakers have really interesting life stories that can be applied to you whether you are in corporate life or have a creative hobby.  And most of us to do something inspiring in our free time.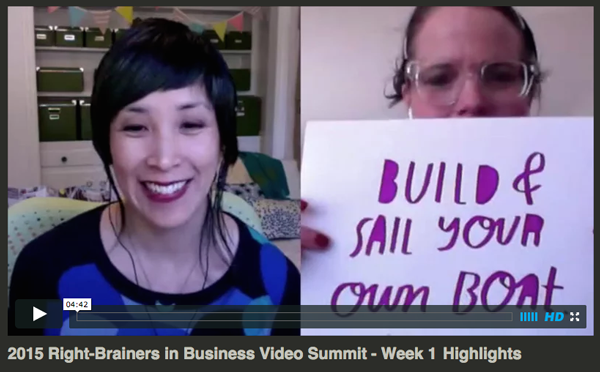 Week 1 Highlights – Click on picture to view
Interviews that stick out for me were Amethyst Wildfyre who moved from a corporate real estate job to a more spiritual life.  Also Dr Eric Maisel who has written more than 40 books and is a creativity coach who talked about purpose. And finally SARK who talked about managing our own inner critic and how to benefit from self-care. These are just a few of the 10 plus speakers that shared.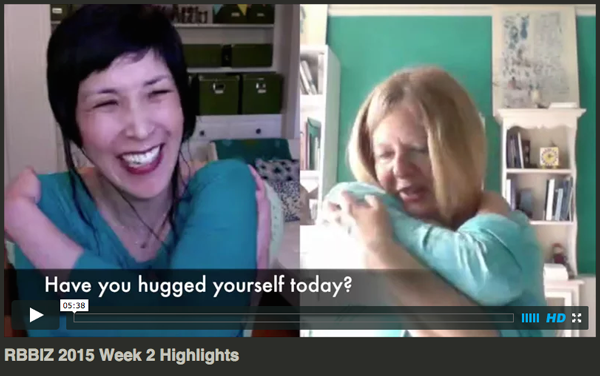 Week 2 Highlights – Click on picture to view
If you like what you see from these cool snippets then there's still time to have unlimited access to all 10 of these amazing sessions for the affordable early-bird rate of $67 until end of play today March 24th. This is the Booster Pass.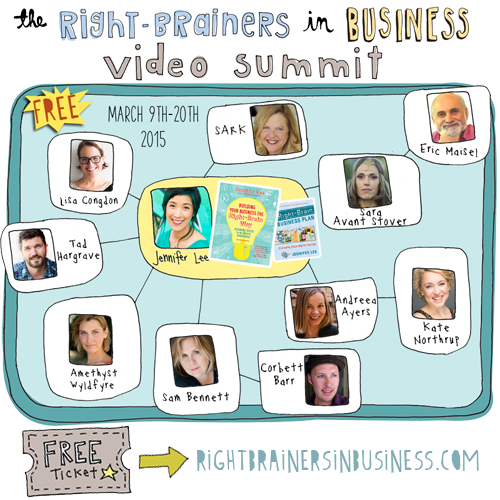 If you are looking for the ultimate package, then the Premium Pass is for you. This includes access to 3 group coaching calls, a private facilitated Facebook group, transcripts of all the video summit sessions, left-brain checklists and more! Plus Jennifer has included some amazing bonus gifts (valued at $600) at the Premium level! The Premium Pass is only $137 until end of play on March 24th.
If you're interested in either of the above packages then click here. Then choose Upgrade from the top menu options!
I usually upgrade to Premium as I find I benefit from listening to the interviews several times.  You can also get them as mp3 files to listen when you are out and about. Get ready to be inspired!