I + O = U Taster Sessions

Do you need help to make your business a success?
Take your seat with like-minded businesswomen for an exclusive monthly mentorship circle.
---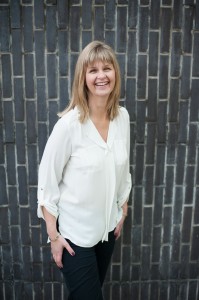 I'm Alison and I'm the founder of FinlayKirkman Coaching and Development. I am a qualified coach and career guide. I have helped hundreds of clients just like you, advising and coaching them to achieve gratifying and fulfilling lives and businesses.
I have devised and developed the INSIDE + OUTSIDE = UPSIDE Programme for women like you. As a business owner, coach and mentor, I'm really passionate about helping you create and sustain the business that suits your goals and lifestyle.
I believe that your business is only ever as successful as the care you put into looking after yourself physically, emotionally and mentally. I have built a successful career helping women like you to reconnect with your business and achieve the lifestyle you crave.
---
The 
I
NSIDE
+
OUTSIDE
=
UPSIDE
Programme is for you if:
You have been in business for more than 2 years
You have fallen out of love with being your own boss
You have hit a plateau and your enthusiasm has waned
You lack direction, and the time and energy to step back and gain perspective
You are overwhelmed by your ever-increasing "to do" list
You are overwhelmed by your ever-decreasing "to do" list
You crave a regular place to work on your business, away from your business
You need strategies to help you use your time more efficiently
You are overworked, exhausted and unfairly questioning your reasons for setting up your business.
You want to achieve and sustain a healthy income

Watch the interview between Julie Hall and Alison Finlay talking about the programme.
Download the audio file to hear a short interview about the course between Julie Hall and Alison Finlay.
Or listen to the interview now!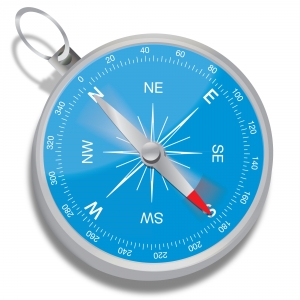 Business courses and networking events can help you make contacts, promote your business and sell your services. But are they truly productive and worth the money? What happens when you want to test out a new concept or get invaluable feedback that dramatically improves your business?
I believe that a quick fix cannot achieve a long term solution or investment. What I believe in is a sustained approach, where you take the time to learn how to use your time productively.
That's why the I+O=U Programme lasts for six months, to allow you to work on your business with the help and support of similar women. The price and payment structure is designed to be as affordable as possible and funding is also available.
---
How the I + O = U equation can work for you:

INSIDE =

Focus on your self-management and self-care, your ability to rejuvenate and manage your vital energy, and your ability to prioritise your work/life balance. Get the "inside' right and your customers will be attracted to your positive energy. Feel less guilty about taking time off and acknowledge that you are a strategic business owner and not just an employee in your business.

OUTSIDE =

How you market your business and promote your products or services to the outside world. How to attract and engage with your ideal customers.

UPSIDE =

With your own personal energy zinging and a clear business vision then you come into alignment with your perfect customers and flow to the upside. You will discover what your ideal upside looks like and how to know when you get there
---
To discover if the INSIDE + OUTSIDE = UPSIDE Programme is for you, try a Taster Session.

Learn how to work on your energy levels to increase your productivity
Discover how alignment will boost your confidence levels
Share your dreams and goals and gain new accountability targets
Achieve work/life balance
Enjoy peace of mind and sleep better
Grow your business
Provide a better service for customers and clients. Win their trust and loyalty.
Achieve and sustain healthy income
You will leave the session knowing if the I+O=U Programme is for you. You will also have some valuable business techniques that you can use straight away.
---
Get the latest news about the I+O=U Programme

Email Format
---

For more information on the Programme click here or call me directly on                                 07775 837033.